About us
We offer various high quality transportation services such as airport shuttle, private sightseeing, business, ceremonies, etc. based around our main hub located next to Haneda Airport.
Our drivers will welcome you aboard our comfortable high class vehicles with the best service.
Lay back and relax until the arrival at your destination thank to the safe driving of a professional driver.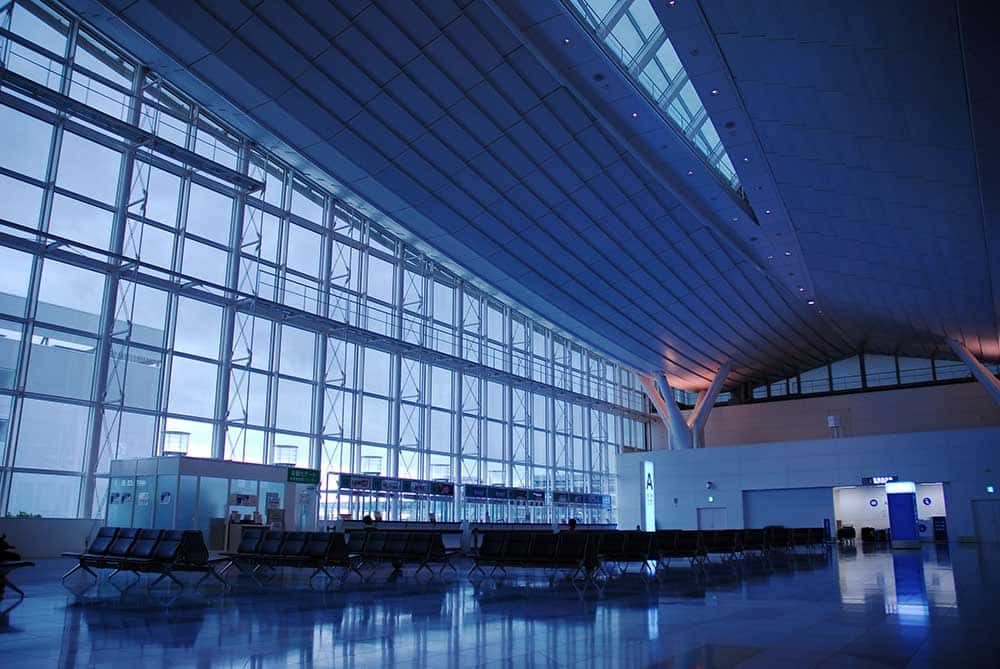 Airport Transfer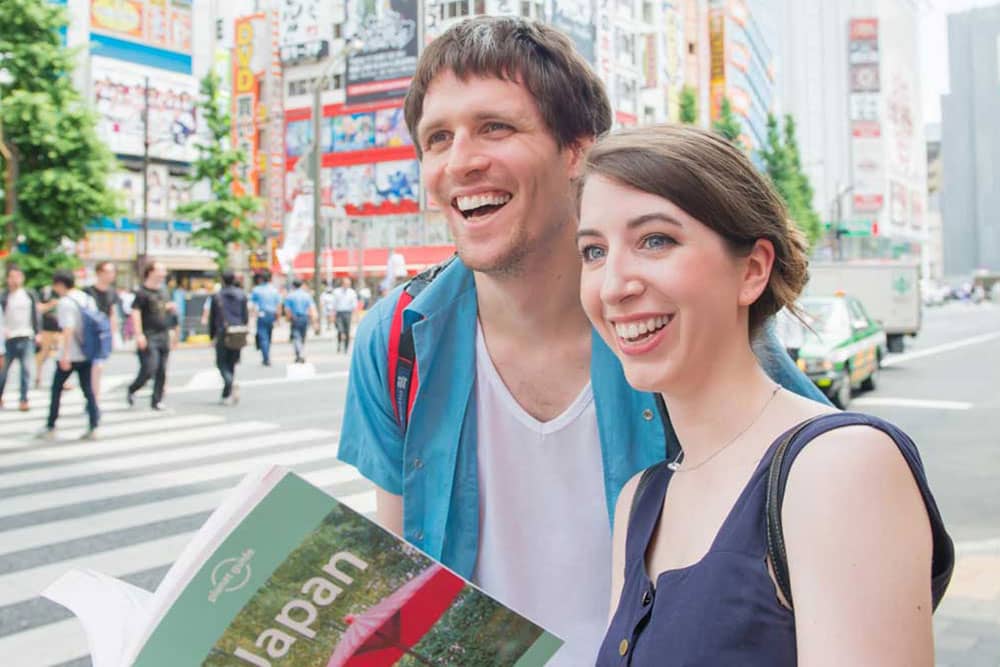 Private Sightseeing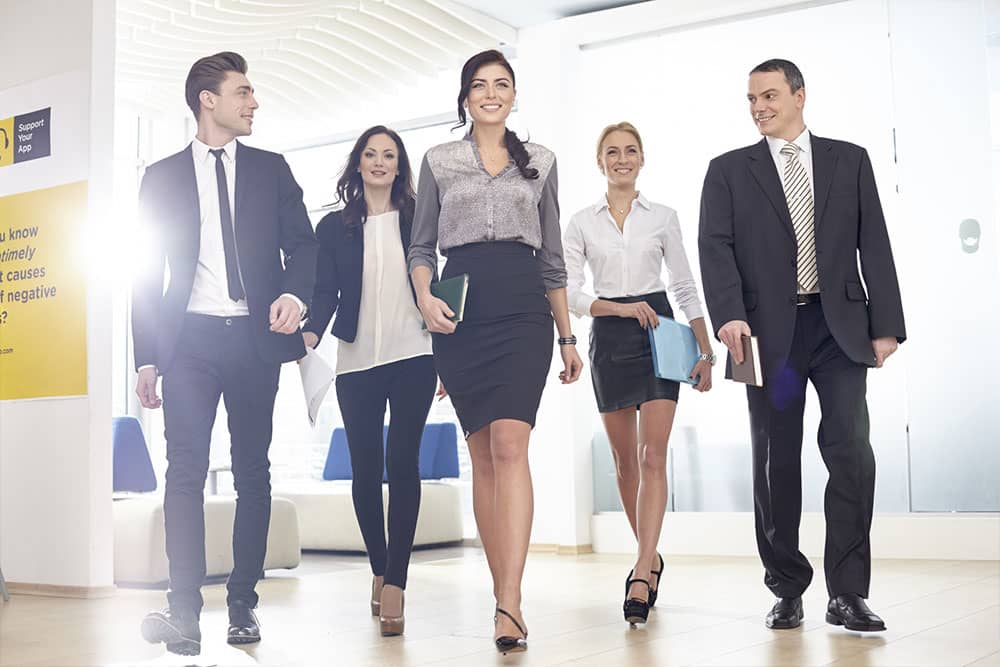 Business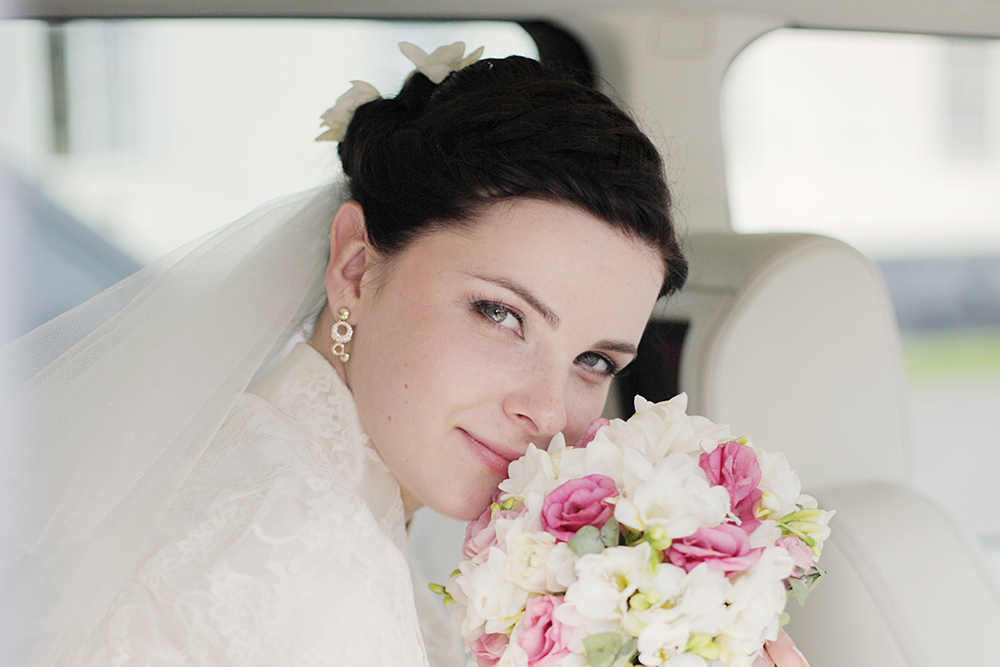 Ceremonies
Alphard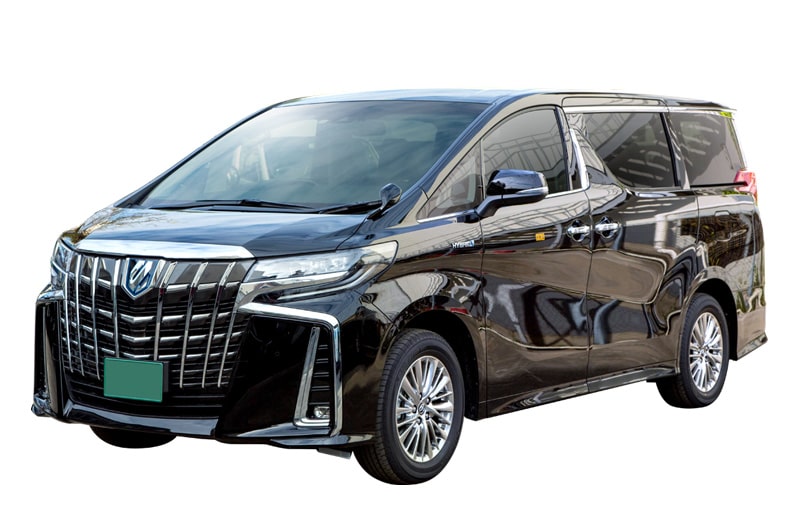 Maximum number of passengers
6
Recommended number of passengers
2~4
Hiace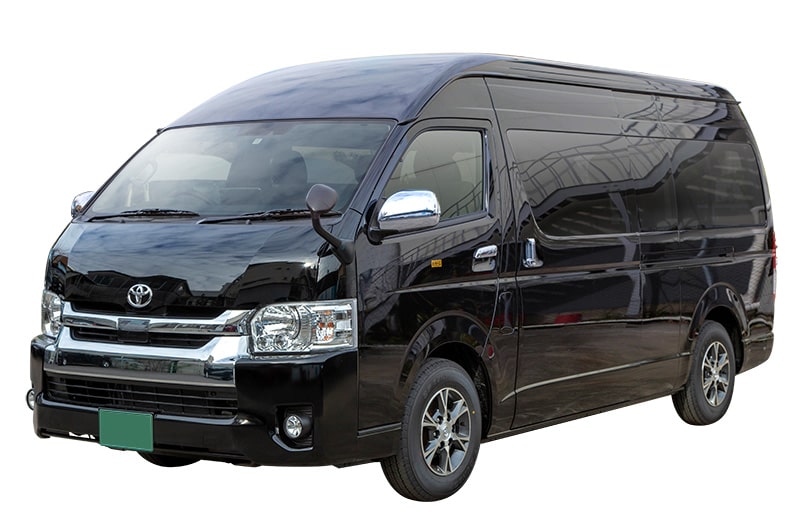 Maximum number of passengers
9
Recommended number of passengers
8 © 2018- by HEISEI ENTERPRISE,Inc